Our team was awarded in RoboCup Japan Open 2023
Our team was awarded in RoboCup Japan Open 2023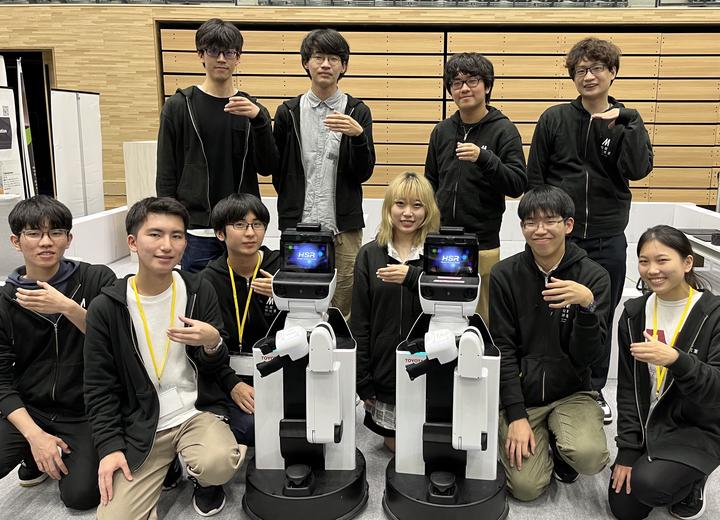 TRAIL participated in Robocup Japan Open 2023
TRAIL participated in the "RoboCup Japan Open 2023 @Home League" held from May 3rd to 7th, 2023. Our team competed in the "Domestic Standard Platform League (DSPL)" which involves using pre-defined robots to test the performance and technology of household life support tasks.
Although the current team is composed primarily of undergraduate students and this was the second time for the most of them to participate, we achieved first place in the competition and third place in the technical challenge.
In particular, the team won first place in all three tasks held in the competition division. We are committed to further improving our system for the upcoming world competition in July.
Our technical challenge presentation is as follows.
video(Japanese)
slides(Japanese)